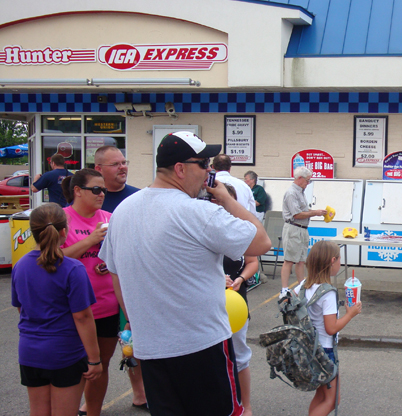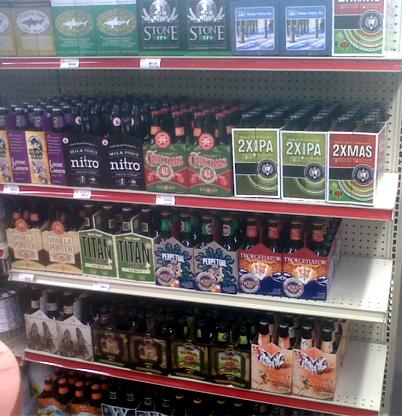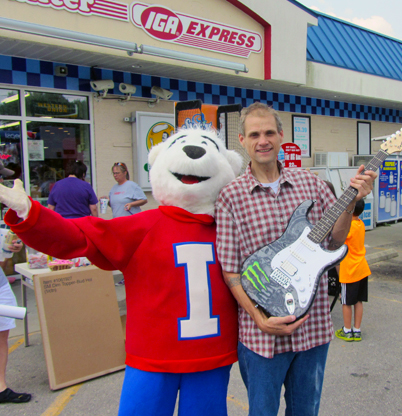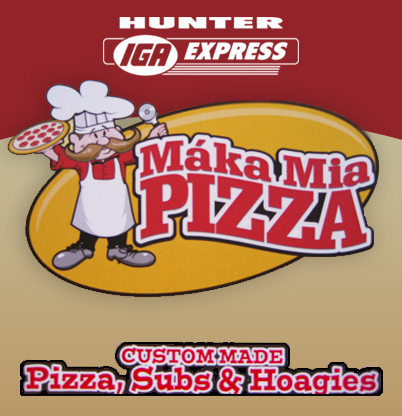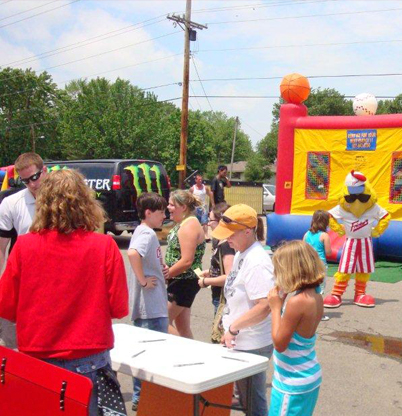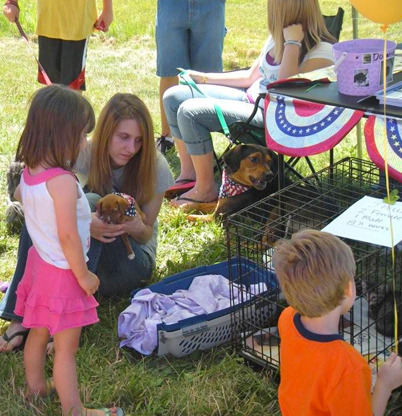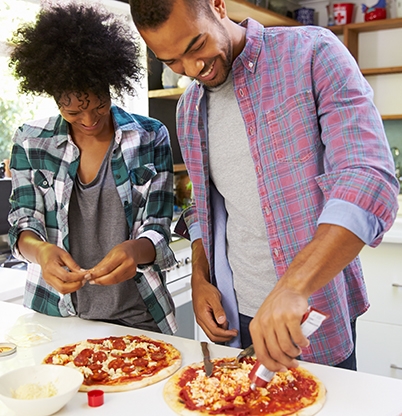 Hunter IGA Express
Proudly serving the town of Hunter, Ohio.
MIX SIX MICROS!
Pick six micros instead of buying a whole six pack of one type!
Monthly Contest
Stop in and fill out raffle tickets for monthly prizes.
Máka Mia Pizza
We have awesome subs and pizzas made-to-order.
Community Involvement
Our Annual Kids Fest happens every year.
Community Involvement
We have pet adoptions every summer.
Meals for Busy Families
Fall is full of family activities, from practice, to games, to school activities. Pick up quick-to-fix ingredients for fast meals.