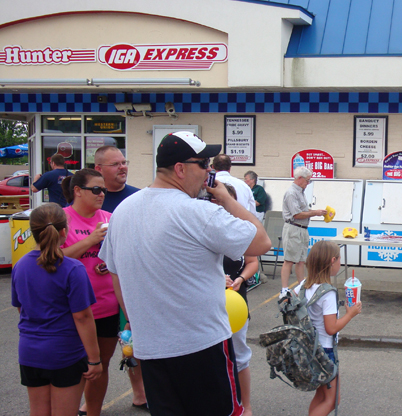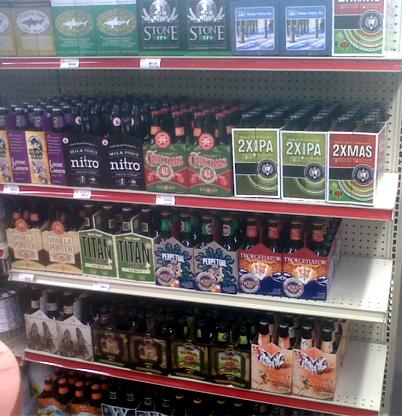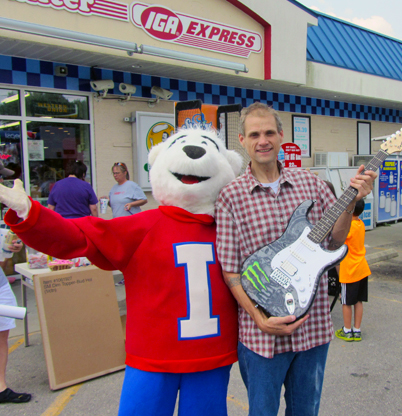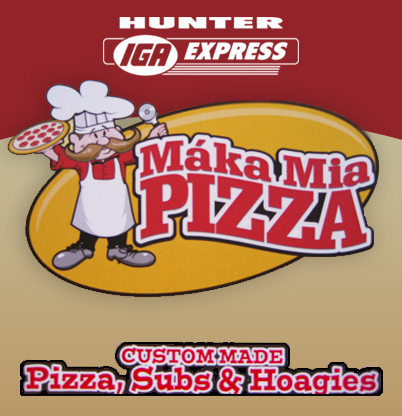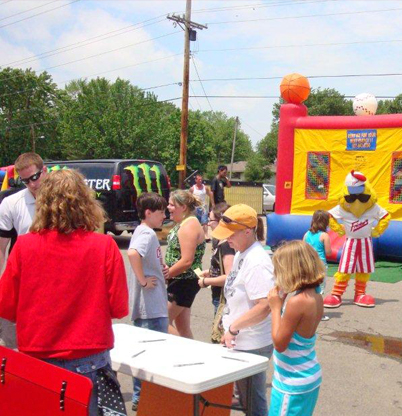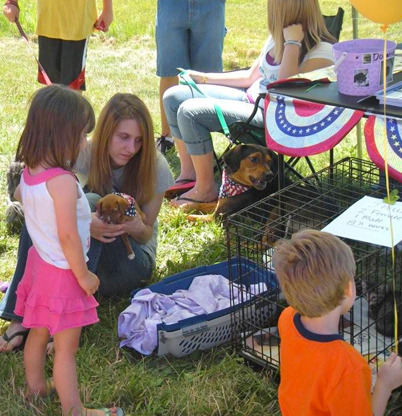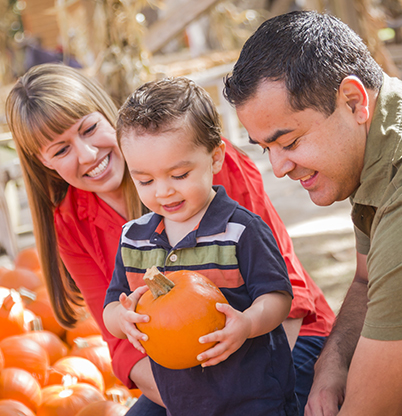 Hunter IGA Express
Proudly serving the town of Hunter, Ohio.
MIX SIX MICROS!
Pick six micros instead of buying a whole six pack of one type!
Monthly Contest
Stop in and fill out raffle tickets for monthly prizes.
Máka Mia Pizza
We have awesome subs and pizzas made-to-order.
Community Involvement
Our Annual Kids Fest happens every year.
Community Involvement
We have pet adoptions every summer.
Fall Family Time
Make tonight a family affair! We have everything you need for family dinnertime.